Retired Partners
Gordon Nicklaus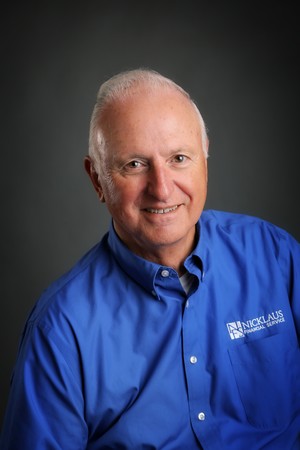 Gordon is a Dixon native who founded Nicklaus Financial Service in 1975. Prior to establishing our firm, Gordon was on active duty for 2 years in the United States Army and served in the Vietnam War. Over the years, Gordon has belonged to a number of civic organizations.
Gordon's educational background began when he was a bright, young man. His first academic accomplishment occurred when he graduated as president of his class from Quincy Business College majoring in Accountancy. From there, Gordon went on to take advanced accounting courses from both the Walton School of Commerce in Chicago, and from Northern Illinois University. He is a graduate of the National Graduate Trust School at Northwestern University. He was recognized to practice as an Enrolled Agent before the U.S. Treasury for the bulk of his career.
Although Gordon is now retired from our firm, he still provides valuable general business insight and consulting services to our staff.